Fan di Super Mario, è arrivato il momento di rivoluzionare casa: da Zavvi è iniziata la promozione Nintendo Outlet, con il 50% di sconto sui gadget dedicati alla console che ha fatto la storia dei videogiochi e ai personaggi che hanno contribuito a rendere immortale questo nome.
Da Zavvi tantissimi accessori geek per la casa in offerta con il Nintendo Outlet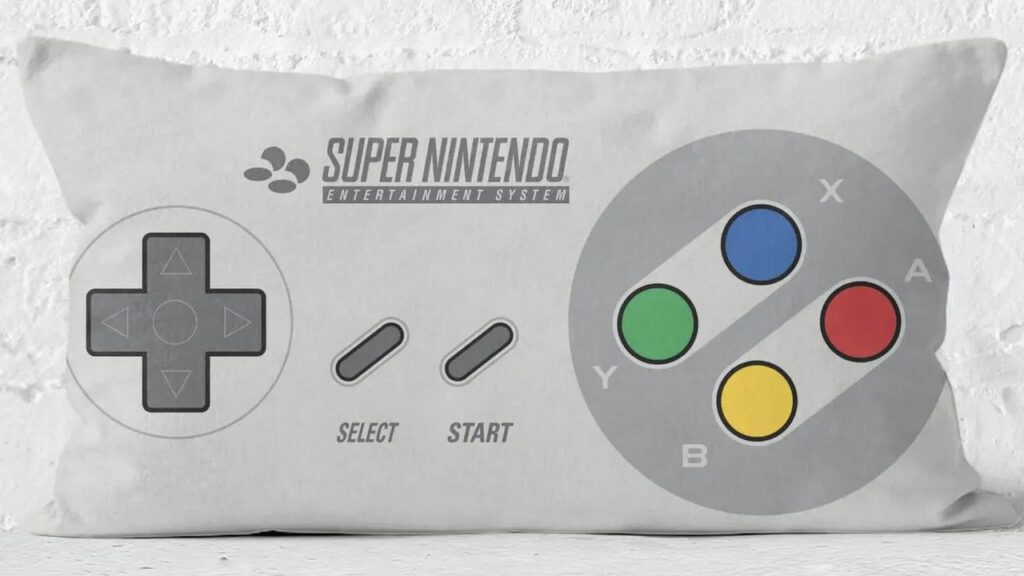 The Legend of Zelda, Animal Crossing, Super Mario: titoli che hanno intrattenuto intere generazioni per ore ed ore, sono adesso i protagonisti dei gadget in offerta da Zavvi, con la promozione Nintendo Outlet che vi porta un corposo sconto del 50%. Tazze, felpe, tappetini, berretti, ma anche morbidi cuscini per arredare le sedute di casa: la selezione di prodotti geek che aderisce all'offerta è vasta e c'è l'imbarazzo della scelta.
Qui di seguito trovate il link per accedere direttamente alle pagine dell'offerta, dove troverete il catalogo degli articoli selezionati da Zavvi per la promo Nintendo Outlet. Se non doveste visualizzare il link all'acquisto, vi consigliamo di disabilitare AdBlock.
Siete in cerca di altre opportunità a tema nerd? Allora date un'occhiata all'offerta Zavvi: 5 accessori Funko a 25€! E se state cercando altre promozioni imperdibili per la casa, iscrivetevi al nostro canale Telegram dedicato alle migliori offerte di MediaWorld, Unieuro, eBay ed altri shop online, in modo da non perdere nessuna occasione!