The North Face ha lasciato sconti fino al 50% su un'ampia gamma articoli di abbigliamento e calzature outdoor per uomo, donna e bambino. Ecco i dettagli.
The North Face: preparati alla tua prossima avventura outdoor con sconti fino al 50%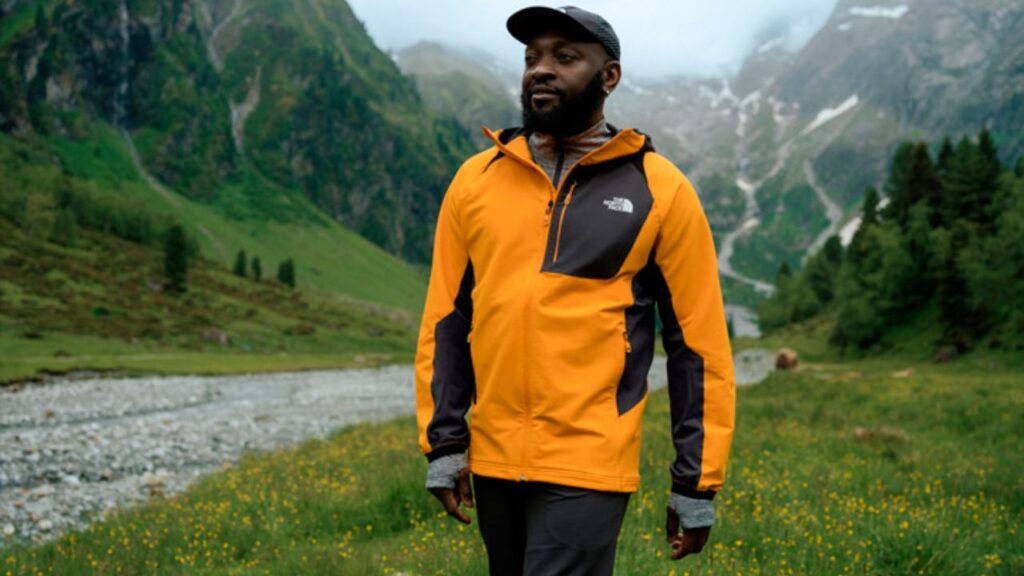 Se state programmando un weekend sulla neve o una nuova avventura outdoor, non lasciatevi scappare la grande promo The North Face. In occasione dei saldi invernali, infatti, il noto brand di abbigliamento, accessori e attrezzatura per l'outdoor sta offrendo sconti fino al 50% su tantissimi articoli, tra cui calzature e capi d'abbigliamento confortevoli e resistenti in ogni condizione. Di seguito trovate il link all'acquisto: se non visualizzate correttamente i box qui sotto, provate a disattivare AdBlock.
Le occasioni non finiscono qui! Per restare sempre aggiornati sulle migliori offerte e non perdere nemmeno un'occasione, iscrivetevi al nostro canale Telegram dedicato ai migliori affari sul web!