Preparatevi ad affrontare il freddo dell'inverno con The North Face. Il noto brand di abbigliamento outdoor sta offrendo uno sconto extra del 10% da applicare al prezzo già ridotto di centinaia di articoli della sezione Outlet. Scopriamo insieme tutti i dettagli della promo!
Sconto extra del 10% su The North Face Outlet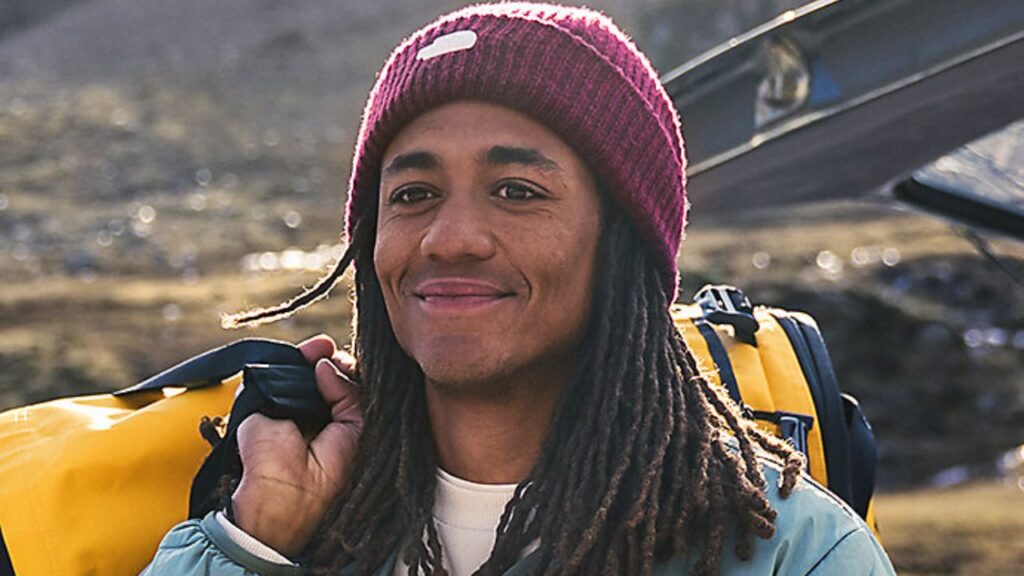 La sezione Outlet di The North Face offre centinaia di articoli già ad un prezzo ridotto. Tuttavia, grazie alla nuova promo lanciata dal brand, potrete usufruire di uno sconto extra del 10% da applicare per acquistare i migliori articoli di abbigliamento outdoor da uomo, donna e bambino.
Utilizzare il codice sconto The North Face è molto semplice: per riscattarlo, non occorre altro che fare clic sul link che troverete nel box qui sotto. Dopo aver inserito nel carrello tutti gli articoli che desiderate, ricordatevi di applicare il codice nel campo specifico al momento del check-out. Di seguito trovate il link all'acquisto: se non visualizzate correttamente i box qui sotto, provate a disattivare AdBlock.
Sconto extra del 10%!
Coupon
Per restare sempre aggiornati sulle migliori offerte e non perdere nemmeno un'occasione, iscrivetevi al nostro canale Telegram dedicato ai migliori affari sul web!