Il grande classico per PC, The Elder Scrolls II, è ora disponibile gratis, nella versione Daggerfall Unity, sulla piattaforma Good Old Games con tutti i vantaggi che ne consegue. Infatti, avrete la possibilità di scaricare una versione speciale con tutte le feature sbloccate e senza spendere nulla, così da avere un'esperienza davvero completa.
Come ottenere gratis The Elder Scrolls II: Daggerfall Unity su Good Old Games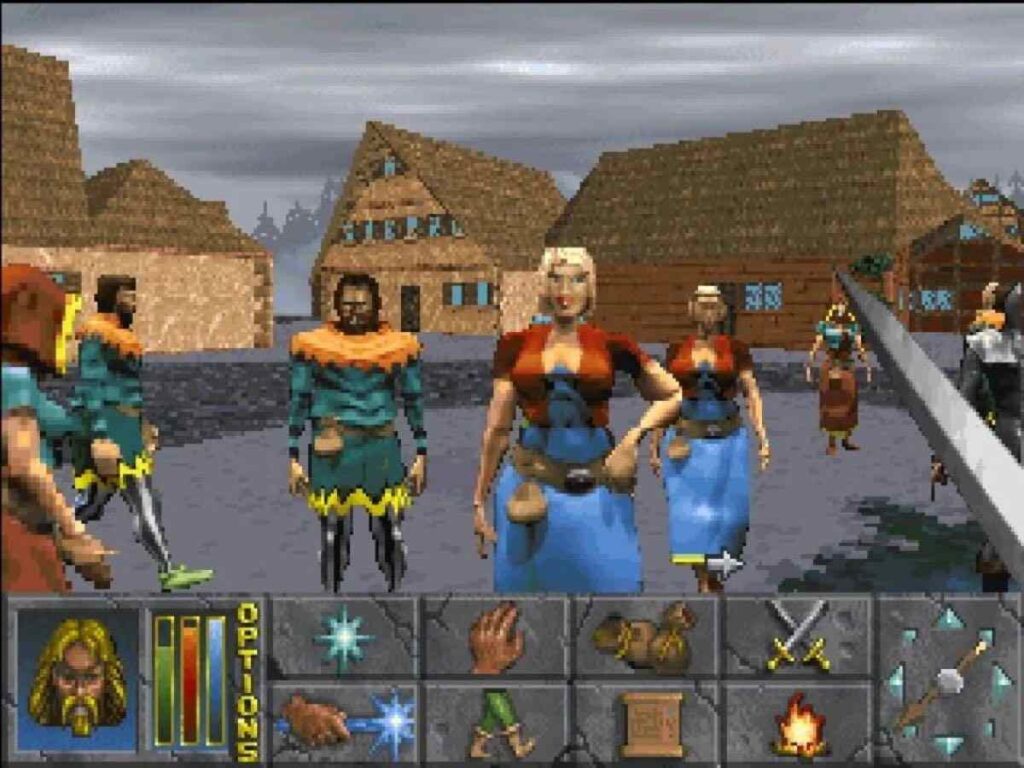 Come fare, dunque, per ottenere la copia gratuita di The Elder Scrolls II: Daggerfall? Il tutto è estremamente semplice, dato che dovrete accedere o registrarvi al sito di GoG e aggiungere alla vostra libreria digitale la GOG Cut di Daggerfall Unity. Ma cosa vuol dire questo? Che avrete accesso al remake condito da numerose mod che vi permetterà di giocare completamente al capitolo della saga senza dover scaricare nient'altro.
Per giocare a questo gioco, il vostro PC dovrà rispettare i seguenti requisiti di sistema:

Sistema Operativo: Windows 7 o una versione superiore
Processore: Intel i3 o una CPU equivalente
RAM: 2 GB
Scheda Video: qualsiasi GPU dotata di almeno 1 GB di memoria che sia compatibile con le DirectX 11 oppure con OpenGL 3
Archiviazione: 5,5 GB
Vi lasciamo il link da cui scaricare il gioco e nel frattempo vi ricordiamo che la versione in questione è priva di qualsiasi forma di protezione (DRM) e trova il supporto ai salvataggi sul cloud tramite il client proprietario GOG Galaxy 2.0.