The North Face rende gli ultimi giorni di saldi ancora più convenienti con la nuova promo online: sconto extra del 10% da utilizzare anche su articoli già in saldo.
The North Face: ultime offerte, ecco il codice sconto per un -10% extra sui saldi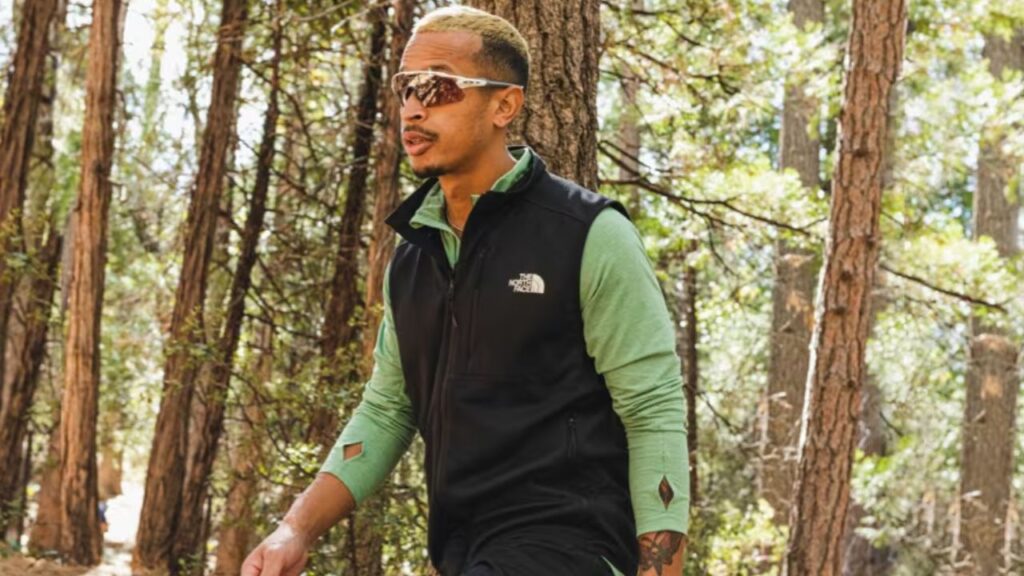 Ultimi giorni di saldi per acquistare abbigliamento firmato The North Face ad un prezzo scontato fino al -50%. Oltre ciò, abbiamo qui un codice grazie al quale potrete ottenere uno sconto aggiuntivo del -10% e che potrete utilizzare anche per acquistare articoli già in saldo. Tutto quel che dovrete fare è utilizzare il codice sconto che troverete nel box poco più sotto, inserendolo nell'apposito campo al momento del pagamento.
Di seguito trovate il link all'acquisto con tanto di coupon da copiare per ottenere lo sconto extra del -10% sul sito ufficiale di The North Face: se non visualizzate correttamente i box qui sotto, provate a disattivare AdBlock.
Sconto extra del 10%!
Coupon
Le occasioni non finiscono qui! Per restare sempre aggiornati sulle migliori offerte e non perdere nemmeno un'occasione, iscrivetevi al nostro canale Telegram dedicato ai migliori affari sul web!