Samsung TV The Frame e un anno di Netflix in regalo acquistando Samsung QE50QN90AATXZT Smart TV Neo QLED, per giunta disponibile ad un prezzo super scontato. Sogno o son desto? No, non è un sogno: è la nuova incredibile offerta promossa da Monclick!
Samsung TV The Frame e abbonamento Netflix in regalo con l'acquisto di Samsung Smart TV Neo QLED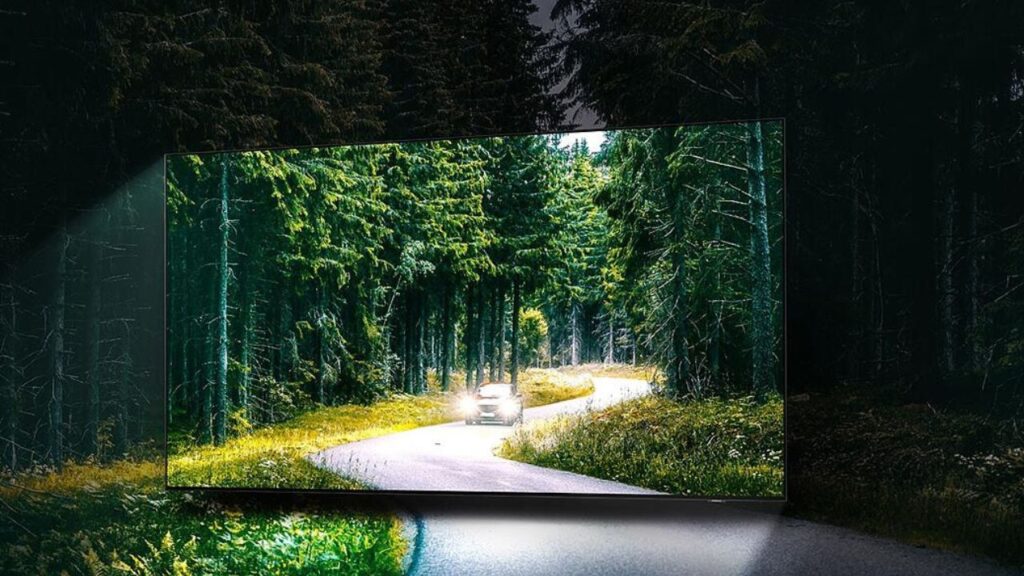 Un'estate all'insegna dell'intrattenimento quella promossa da Monclick. Del resto, con i nuovi episodi di Stranger Things alle porte, impossibile resistere alla tentazione di dotarsi di un buon televisore per godersi questo e tanti altri contenuti Netflix – e non solo – immergendosi completamente nell'atmosfera.
Sul noto e-commerce, infatti, è attiva una promozione molto conveniente: con l'acquisto di Samsung QE50QN90AATXZT Smart TV Neo QLED da 50″ si riceverà in regalo una TV Samsung The Frame e fino a dodici mesi di abbonamento Netflix. Il primo è un televisore dall'aspetto elegante, un design ultrasottile e dalle tecnologie super avanzate, con processore Neo Quantum 4K che regola automaticamente l'immagine alla risoluzione 4K secondo le impostazioni più adatte.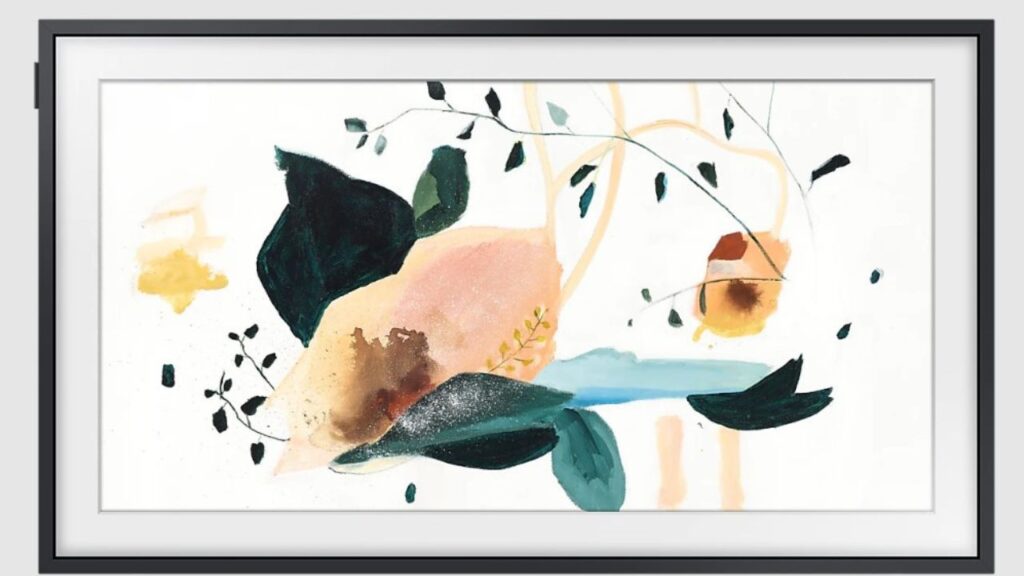 Samsung TV The Frame, invece, è un televisore da 32″ che quando non utilizzato può fungere da cornice digitale mostrando immagini o opere artistiche. Può anche essere appeso alle pareti.
Come anticipato, Samsung QE50QN90AATXZT Smart TV Neo QLED da 50″ può essere acquistato ad un prezzo affare su Monclick applicando il codice sconto dedicato! Di seguito trovate il link all'acquisto: se non visualizzate correttamente i box qui sotto, provate a disattivare AdBlock.
Se siete interessati, non perdete l'occasione di portarvi a casa due fantastici prodotti ad un prezzo affare e un abbonamento Netflix gratuito. La promo sarà valida solo fino al prossimo 17 luglio.