I nuovi giochi Pokémon Scarlatto e Violetto stanno per arrivare! Per ingannare l'attesa, però, vi proponiamo in offerta due titoli precedenti che hanno fatto innamorare i fan del franchise. Grazie a questi nuovi sconti su Amazon è possibile risparmiare sul viaggio nelle regioni di Galar e Hisui!
Pokémon Scudo e Leggende Pokémon: Arceus in sconto su Amazon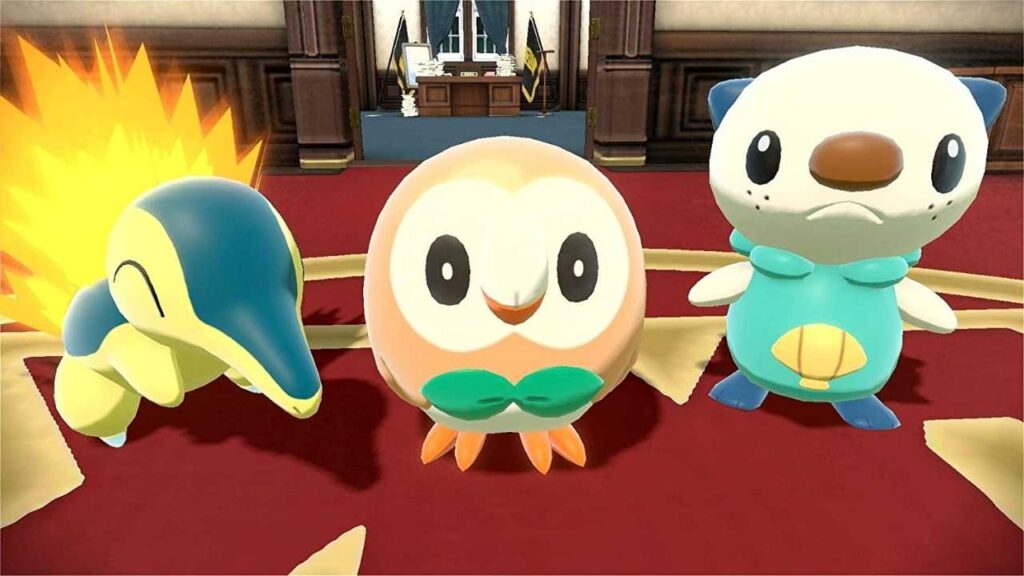 Chi predilige un'avventura più classica, non può lasciarsi sfuggire Pokémon Scudo: il titolo ambientato in una regione ispirata alla Gran Bretagna che ancora oggi è attivissima grazie al comparto competitivo di primo ordine. Il gioco è sconto su Amazon al prezzo di 39,99€.
Se invece amate uscire fuori dagli schemi e preferite vivere un'avventura votata all'esplorazione e alla cattura, Leggende Pokémon: Arceus vi porterà alla scoperta della regione oggi conosciuta come Sinnoh. Un viaggio temporale in cui sarete chiamati a catturare Pokémon con modalità mai viste prima! Questo titolo spin-off è in offerta, invece, al prezzo di 49,99€.
Scarlatto e Violetto, i nuovi titoli Pokémon in arrivo a novembre, prendono elementi di gioco da entrambi i titoli citati. Avventurarsi in questi due giochi, quindi, significa davvero prepararsi al meglio per il nuovo capitolo della serie.
52,99€
59,99€
disponibile
31 new from 49,61€
4 used from 33,27€
as of Marzo 27, 2023 6:43 pm
49,90€
59,99€
disponibile
36 new from 49,90€
4 used from 39,90€
as of Marzo 27, 2023 6:43 pm
Ultimo aggiornamento il Marzo 27, 2023 6:43 pm
Per restare sempre aggiornati sulle migliori offerte e non perdere nemmeno un'occasione, iscrivetevi al nostro canale Telegram dedicato ai migliori affari sul web!