Lo store ufficiale Disney ha lanciato una promozione super dedicata ai peluche di Pasqua: scegli il tuo personaggio preferito in versione coniglietto e ricevi uno sconto del 53%. Regala e regalati un sorriso grazie alla magia Disney!
Su Disney Store parte la promo sui peluche di Pasqua: 53% di sconto su Stich, Topolino, Winnie The Pooh e Minni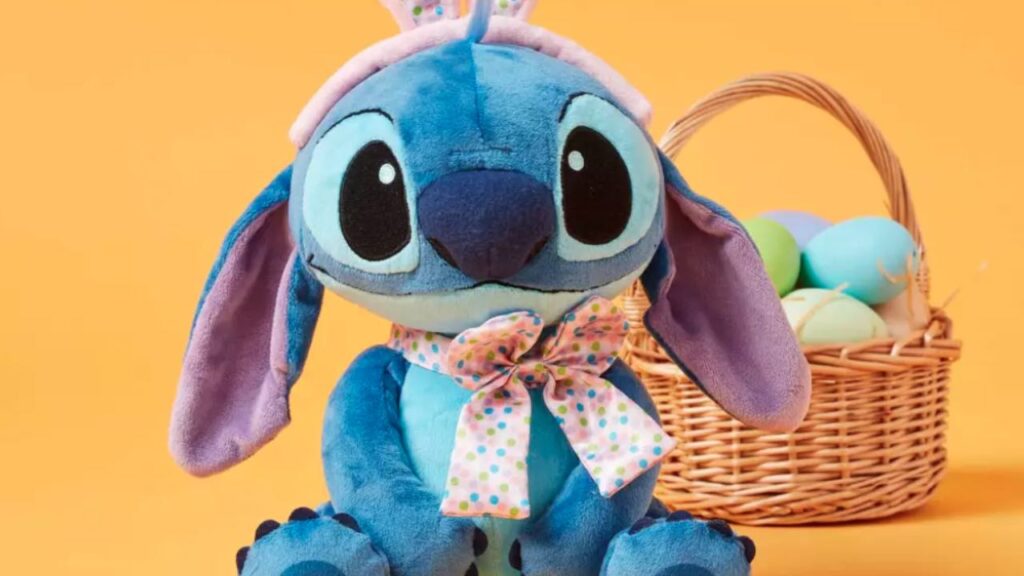 Grazie alla promo per i peluche di Pasqua di Disney Store il risparmio è assicurato: bastano solo 15€ per portarsi a casa alcuni dei più grandi personaggi, direttamente dalle migliori store della casa delle idee. Gli amanti di Topolino troveranno un tenero peluche tutto da coccolare mentre gli appassionati di Stich, uno degli alieni più dolci mai realizzati, non potranno che sciogliersi davanti alle simpatiche orecchie da coniglio.
Tra i personaggi ci sono anche Minni e l'intramontabile Winnie The Pooh: tutti i peluche sono a tema Pasquale e indossano vestiti e orecchie da coniglietto.
Se non visualizzi correttamente i box qui sotto, prova a disattivare AdBlock.
Per restare sempre aggiornato sulle migliori offerte e non perdere nemmeno un'occasione, iscriviti al nostro canale Telegram dedicato ai migliori affari sul web!