Mulino Bianco ha lanciato in questi giorni un nuovo concorso che vi permetterà di vincere il proiettore portatile Samsung The Freestyle.
Le merendine del Mulino bianco ti fanno vincere il proiettore portatile Samsung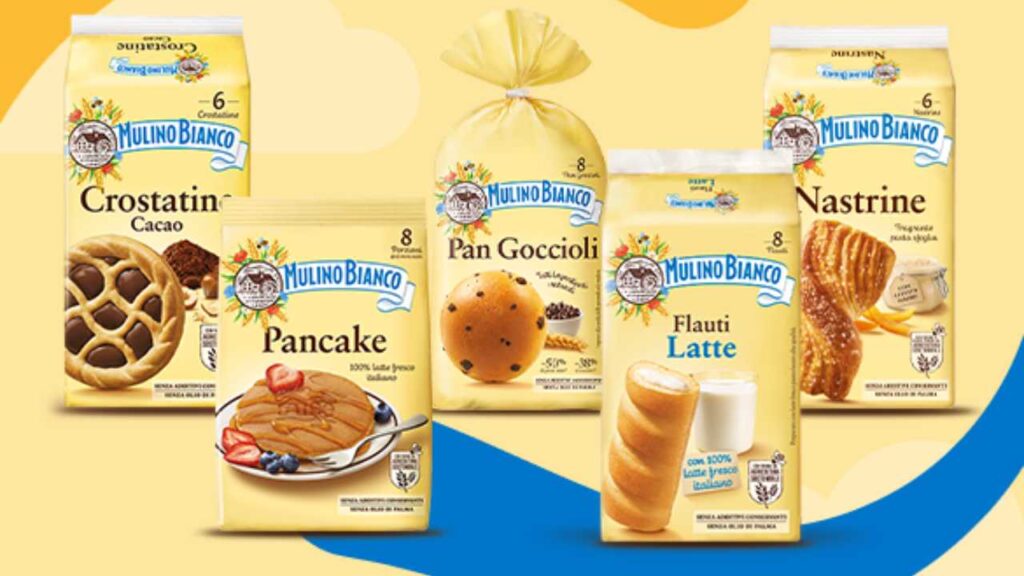 Dal 10 gennaio al 13 marzo 2023 acquista 1 confezione di merende Mulino Bianco tra i prodotti che partecipano all'iniziativa, gioca lo scontrino e prova a vincere ogni giorno il proiettore portatile The Freestyle Samsung.
Se non visualizzate correttamente i box sottostanti, provate a disattivare AdBlock.
IN PALIO OGNI GIORNO
Deal
Per restare sempre aggiornati sulle migliori offerte e non perdere nemmeno un'occasione, iscrivetevi al nostro canale Telegram GizDeals!