Nella giornata internazionale dedicata a Star Wars, MediaWorld, punto di riferimento per l'acquisto di dispositivi tecnologici, elettrodomestici e prodotti per l'intrattenimento, lancia una promozione con sconti "stellari": scopri i dettagli dell'offerta per risparmiare!
Star Wars Day 2022: MediaWorld lancia un'offerta con tantissimi sconti a tema Guerre Stellari!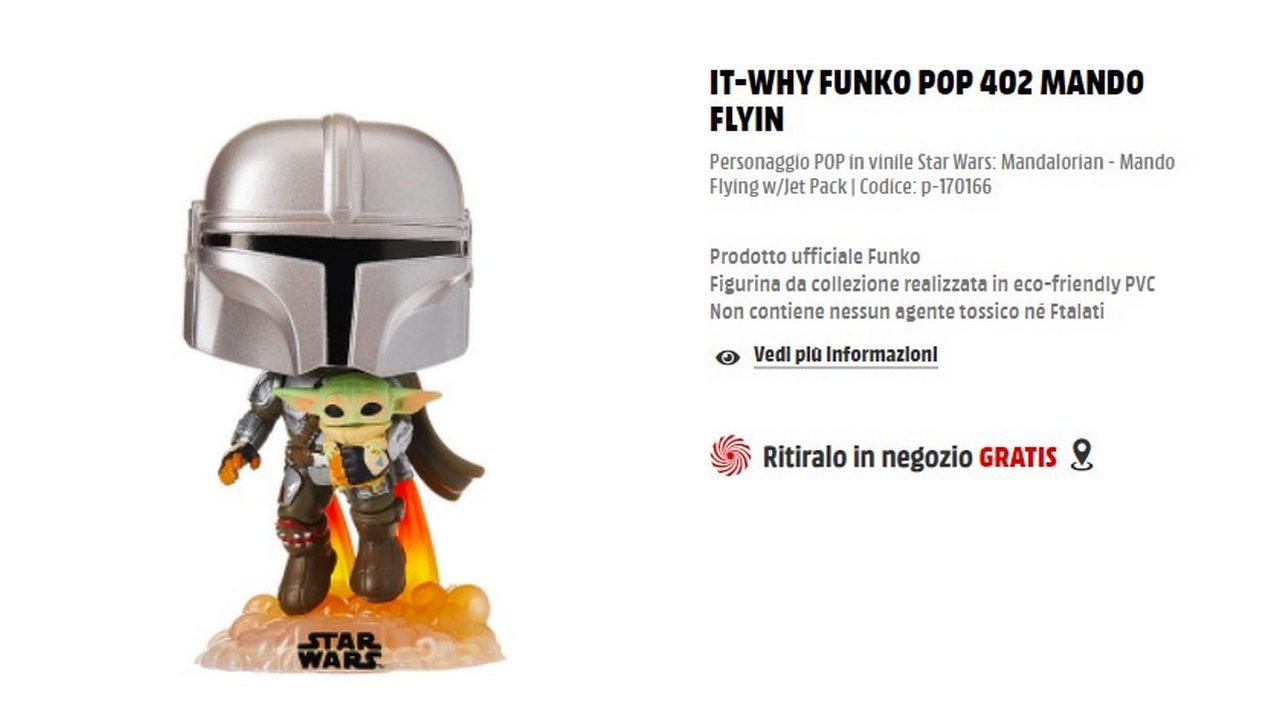 Una delle frasi più celebri della saga di Star Wars, "May the force be with you", in un gioco di parole ha determinato la giornata internazionale di Guerre Stellari proprio nella giornata del 4 maggio, diventando così un appuntamento fisso per tutti coloro che si ritengono dei veri fan della serie e dell'universo fantastico creato da George Lucas.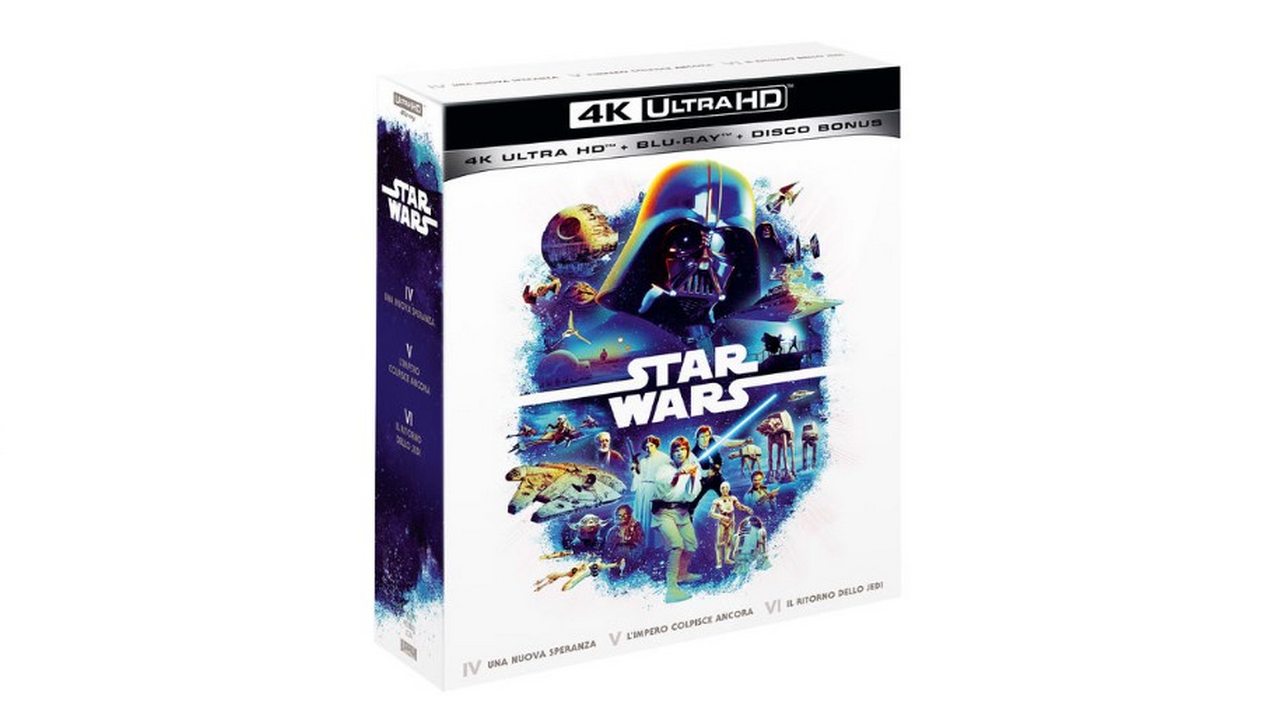 E proprio per celebrare lo Star Wars Day 2022, solo per oggi MediaWorld lancia una promozione imperdibile: i DVD ed i Blu–Ray di tutta la saga, compresa di spin-off e prequel, è in offerta a prezzi scontatissimi, così come i celebri Funko POP dei personaggi della storia e delle serie TV nate proprio dall'universo Star Wars, come il celebre "Mando" ed il suo dolcissimo amico verde, "The Child".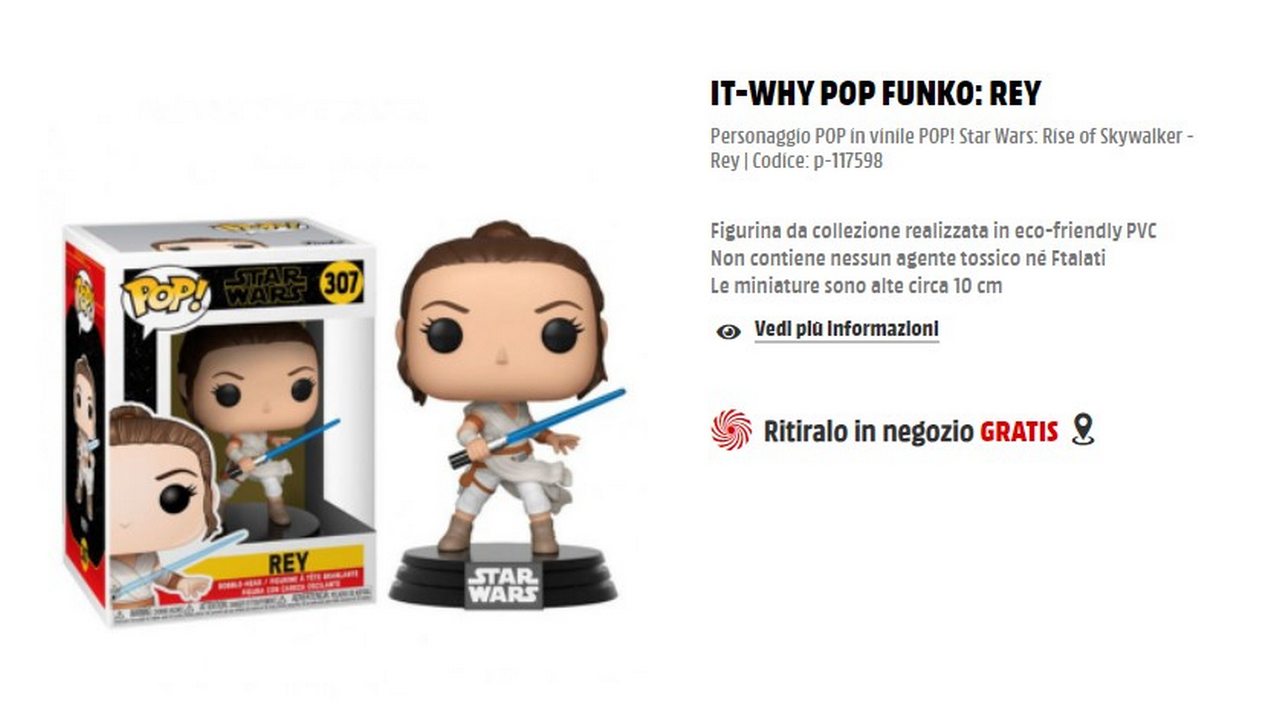 Qui trovate il collegamento diretto al catalogo prodotti MediaWorld a tema Guerre Stellari in offerta: approfittatene ed affrettatevi, perché la promozione termina a mezzanotte!
A proposito di occasioni imperdibili, avete già dato un'occhiata agli sconti incredibili firmati Samsung? E per rimanere sempre aggiornati trovate tutte le offerte in tempo reale direttamente dal nostro canale Telegram dedicato alle migliori offerte su Unieuro, Mediaworld ed eBay!