Fan di League of Legends? Oggi, grazie a Logitech, avrete la possibilità di rinnovare il vostro set up e dare un tocco d'unicità alla postazione. Il tutto sarà possibile farlo ad un prezzo veramente interessante grazie all'offerta presente oggi su Amazon.
Logitech x LoL: l'offerta del set up durerà ancora poche ore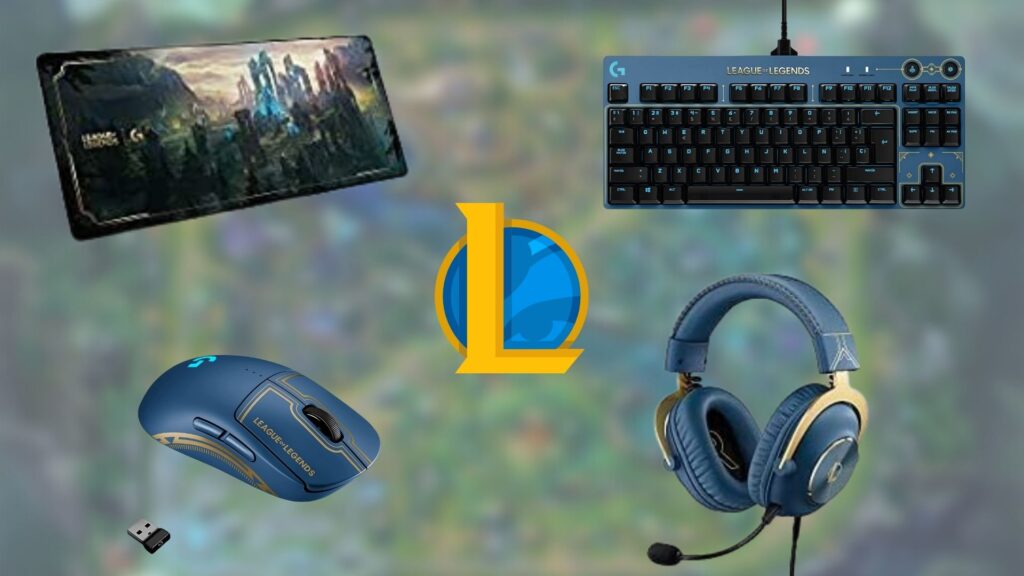 Grazie all'offerta lampo presente oggi su Amazon, avrete la possibilità di "ristrutturare" il vostro set up ad un prezzo davvero formidabile. All'interno della pagina prodotto, infatti, troverete tutte le offerte dei prodotti Logitech targati League of Legends.
Ma di cosa si tratta, più nello specifico? É presto detto, sfruttando l'offerta su Amazon potrete acquistare un kit headset, mouse wireless, tastiera meccanica e tappetino XL. L'unicità del set, proprio come potrete immaginare dalle foto, sta proprio nella customizzazione: tutti i prodotti venduti da Logitech sono infatti rebrandizzati a tema LoL.
Perché l'offerta è limitata?
L'offerta Amazon risulta essere particolarmente conveniente proprio perché si tratta di una limited edition customizzata, ciò significa che, probabilmente, nei prossimi giorni farete fatica addirittura a trovarla in stock. Proprio per questo vi segnaliamo l'opportunità di oggi, di acquistarla addirittura in sconto. In basso troverete i link all'acquisto.
Ultimo aggiornamento il Settembre 21, 2023 1:46 am