PlayStation 5 è la nuova console da gioco di Sony che, forte del successo di PS4, propone ai videogiocatori più incalliti performance super anche sui giochi del passato, oltre alle perle videoludiche di nuova generazione. Trovarla in vendita, purtroppo, non è semplice.
Sony PlayStation 5 dove comprare la console più desiderata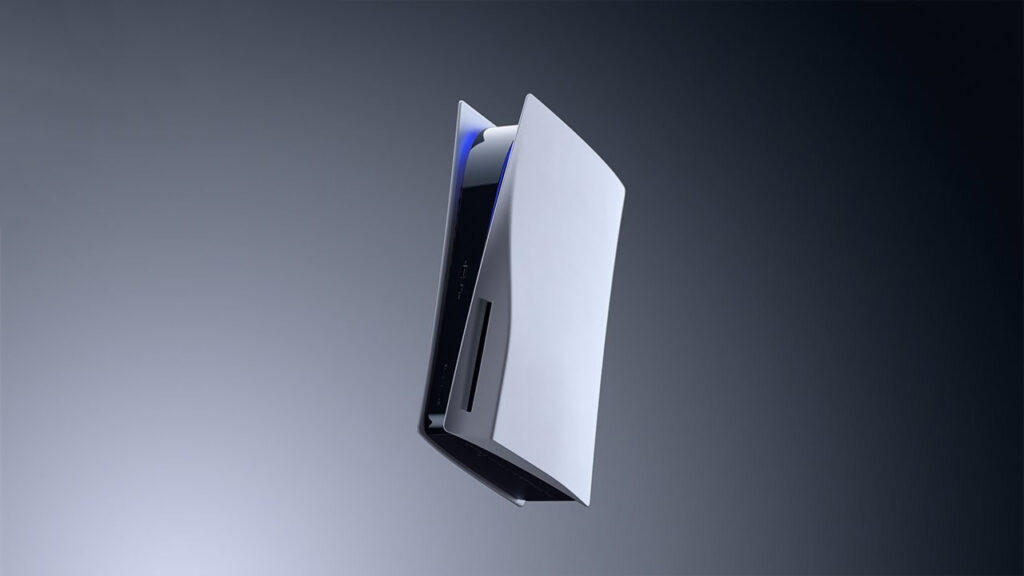 In questa nostra guida all'acquisto troverete sempre aggiornate le offerte su PS5 e gli shop (online e fisici) dove acquistarla. Tenete d'occhio la pagina, quindi, per non lasciarvi sfuggire la possibilità di portare a casa la nuova console firmata Sony.
PS5: perché è difficile acquistarla?
PlayStation 5 è l'oggetto del desiderio di tantissimi videogiocatori, ma è arrivata sul mercato in un momento molto particolare. I problemi causati dalla pandemia hanno ritardato l'arrivo della console nei negozi, ma è stata la crisi dei semiconduttori a rallentare di tantissimo la produzione di PS5. La situazione, tuttavia, sembra in via di miglioramento e pian piano stiamo assistendo al ritorno della console sugli scaffali.
PlayStation 5: le specifiche tecniche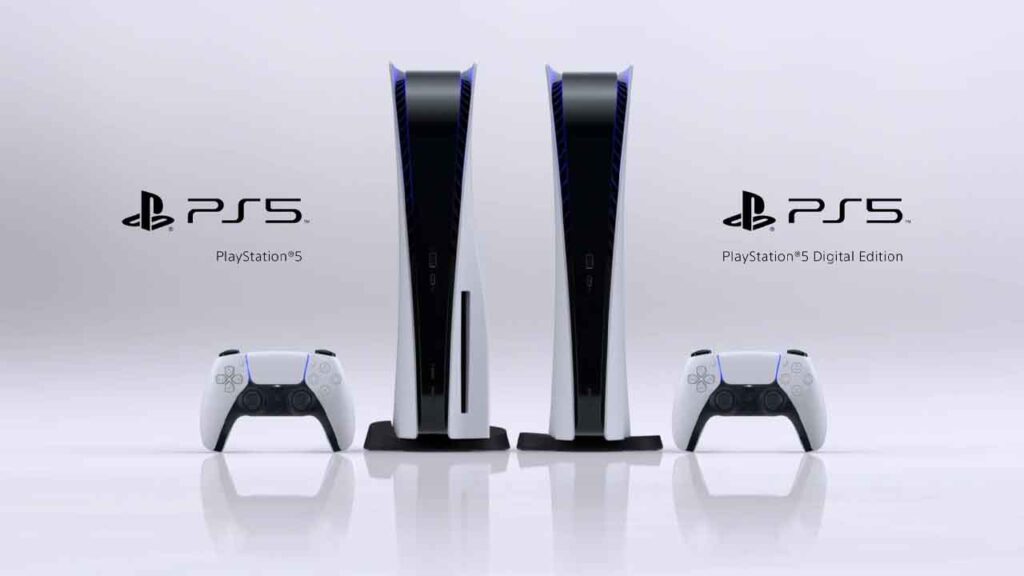 PlayStation 5 è una console di gioco prodotta da Sony, basata su architettura AMD Radeon RDNA 2 da 10.3 TFLOPS. Questa console è in grado di sfruttare l'accelerazione ray-tracing e supporta il refresh rate variabile (VRR) che aiuta a ridurre i fenomeni di stuttering e tearing spesso presenti nei videogiochi.
PS5 è dotata di 16GB di RAM GDDR6 e di un disco di archiviazione SSD da 825GB con una banda di 5.5GB/s in lettura. Disponibile in due versioni: una con lettore Blu-ray Ultra HD e l'altra completamente "digital", priva di interfaccia per il supporto dei dischi fisici.
PlayStation 5: disponibile in offerta su eBay e Amazon
PlayStation 5 Standard in bundle con God of War Ragnarok è disponibile eBay da venditore con affidabilità top al prezzo di 529€, oppure in versione solo console al prezzo di 519€.
PlayStation 5 Standard in bundle con un gioco a scelta tra FIFA 23 e Hogwarts Legacy è disponibile da Unieuro al prezzo di 619.99€.
PlayStation 5 Digital è disponibile da MediaWorld al prezzo di 549.99€!
PlayStation 5 Standard in bundle con God of War Ragnarok è disponibile su Amazon Italia al prezzo di 539€, oppure in versione Digital al prezzo di 449.99€.
Per restare sempre aggiornati sulle migliori offerte e non perdere nemmeno un'occasione, iscrivetevi al nostro canale Telegram dedicato ai migliori affari sul web!