Se stavi pensando di rendere più originale e riconoscibile l'ingresso di casa e dare un tocco nerd alla tua abitazione, Zavvi è già pronto a soddisfare il tuo desiderio facendoti risparmiare: è iniziata la promozione sugli zerbini geek – sfrutta il codice sconto e la spedizione gratuita per rendere unico l'uscio della tua bat-caverna!
Utilizza il codice sconto e rendi l'ingresso di casa super nerd con gli zerbini in offerta da Zavvi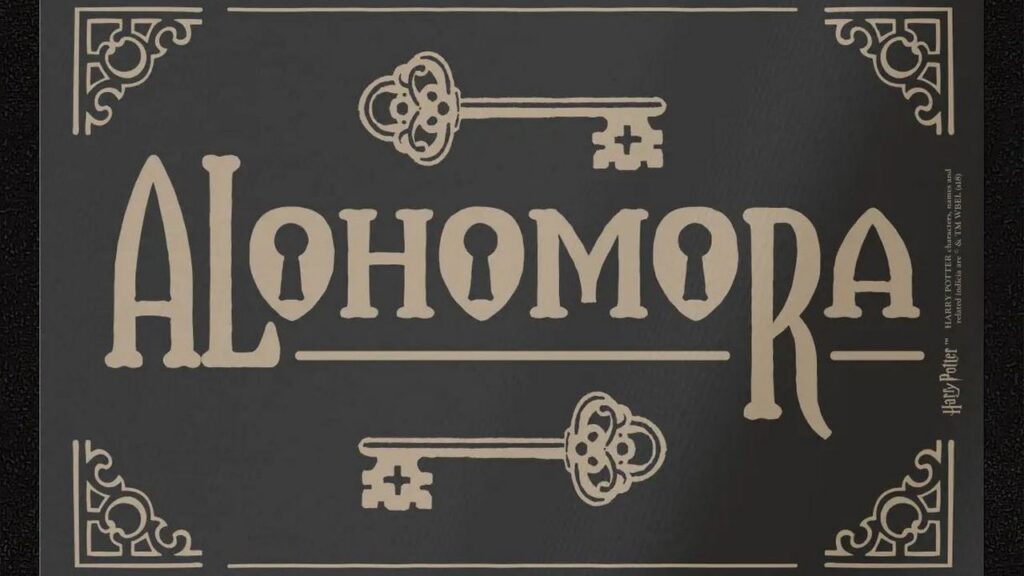 Jurassic Park, Batman, Harry Potter, Lord of the Rings: tantissimi riferimenti alla cultura pop e nerd per abbellire l'ingresso di casa con un tocco di personalità tra cui poter scegliere. Zavvi ha lanciato la promozione sugli zerbini geek: sfrutta il coupon e scegli quello che ti piace di più risparmiando il 30% di sconto sul totale del carrello! Qui trovi direttamente il link con la pagina dell'offerta. Inserisci il codice DOOR30 dopo aver fatto incetta di zerbini e risparmia: la spedizione è gratuita!
Siete in cerca di altre opportunità a tema nerd? Allora date un'occhiata all'offerta Zavvi: con il Nintendo Outlet 50% di sconto sugli accessori geek per la casa! E se state cercando altre promozioni imperdibili per la casa, iscrivetevi al nostro canale Telegram dedicato alle migliori offerte di MediaWorld, Unieuro, eBay ed altri shop online, in modo da non perdere nessuna occasione!