Grazie ad un nuovo coupon possiamo portare a casa il proiettore smart di Samsung con uno sconto di quasi 250€ e un omaggio da riscattare!
Con The Freestyle, Samsung ti regala anche custodia e batteria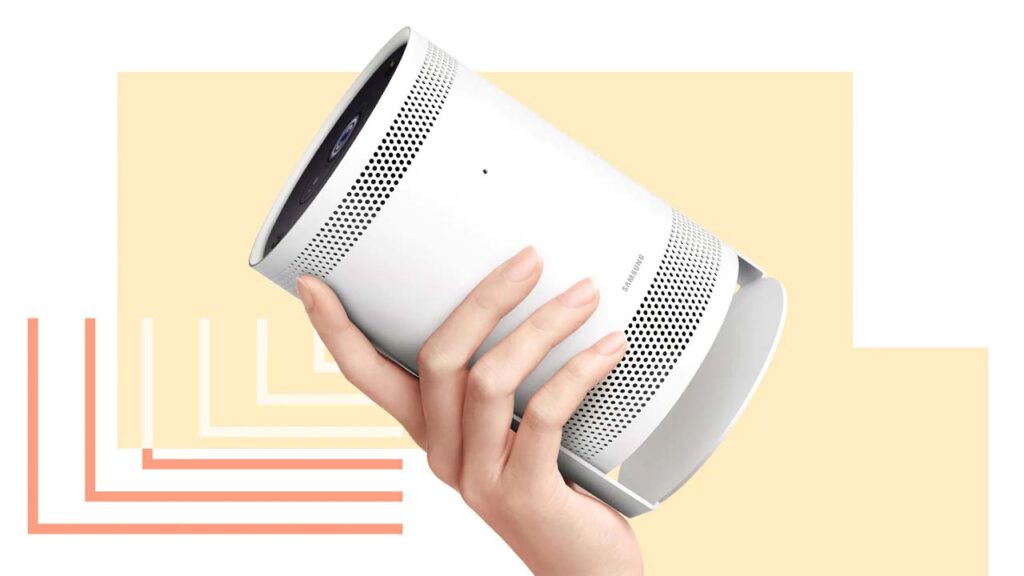 Grazie al codice sconto proposto dall'azienda coreana, il prezzo del proiettore smart The Freestyle scende a soli 509€ invece di 749€!
Con una ulteriore promozione, inoltre, è possibile ottenere in regalo anche la custodia ed una batteria aggiuntiva dal valore complessivo di 228€! Per richiedere l'omaggio non dovete far altro che recarvi sulla pagina ufficiale.
Se non visualizzate correttamente il box sottostante, provate a disattivare AdBlock.
Per restare sempre aggiornati sulle migliori offerte e non perdere nemmeno un'occasione, iscrivetevi al nostro canale Telegram GizDeals!