Manca meno di una settimana all'arrivo sugli scaffali dei nuovi giochi Pokémon Scarlatto e Violetto, è arrivato quindi il momento di attivare il proprio abbonamento a Nintendo Online per sfruttare le funzionalità multigiocatore dei nuovi titoli di Game Freak.
Nintendo Online a poco più di 3€ grazie alle offerte sull'abbonamento famiglia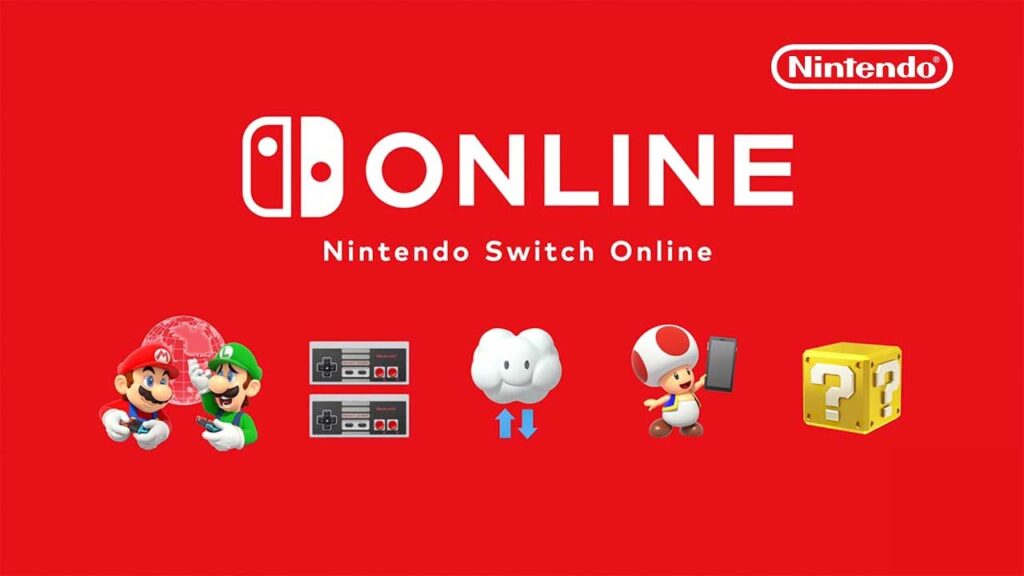 L'opzione Famiglia di Nintendo Online permette di condividere il proprio abbonamento con altre 7 persone, in questo modo è possibile risparmiare tantissimo sulla quota annuale per sfruttare i titoli multiplayer online.
Grazie alle offerte che scontano l'abbonamento Famiglia di Nintendo Online a circa 27€, ogni componente (che sia effettivamente un familiare o un amico) dovrà versare una quota di soli 3.3€! Se invece preferite l'abbonamento singolo, è possibile ottenere l'annuale a poco più di 15€.
Il modo ideale di vivere l'esperienza multiplayer online di Pokémon Scarlatto e Violetto e con altri quattro amici, quindi perché non sfruttare immediatamente questa opportunità?
Se non visualizzate correttamente il box sottostante, provate a disattivare AdBlock.
49,83€
disponibile
48 new from 43,33€
5 used from 46,53€
as of Settembre 21, 2023 1:46 am
48,50€
49,98€
disponibile
46 new from 42,00€
6 used from 45,59€
as of Settembre 21, 2023 1:46 am
130,00€
disponibile
6 new from 130,00€
as of Settembre 21, 2023 1:46 am
Ultimo aggiornamento il Settembre 21, 2023 1:46 am
Per restare sempre aggiornati sulle migliori offerte e non perdere nemmeno un'occasione, iscrivetevi al nostro canale Telegram GizDeals!