Pop in a Box ha lanciato una nuova promozione dedicata alle action figure che ci permetterà di portare a case le statuine prodotte da Hasbro con uno sconto del 30%!
Tante action figure Hasbro in sconto: da Ghostbusters a The Mandalorian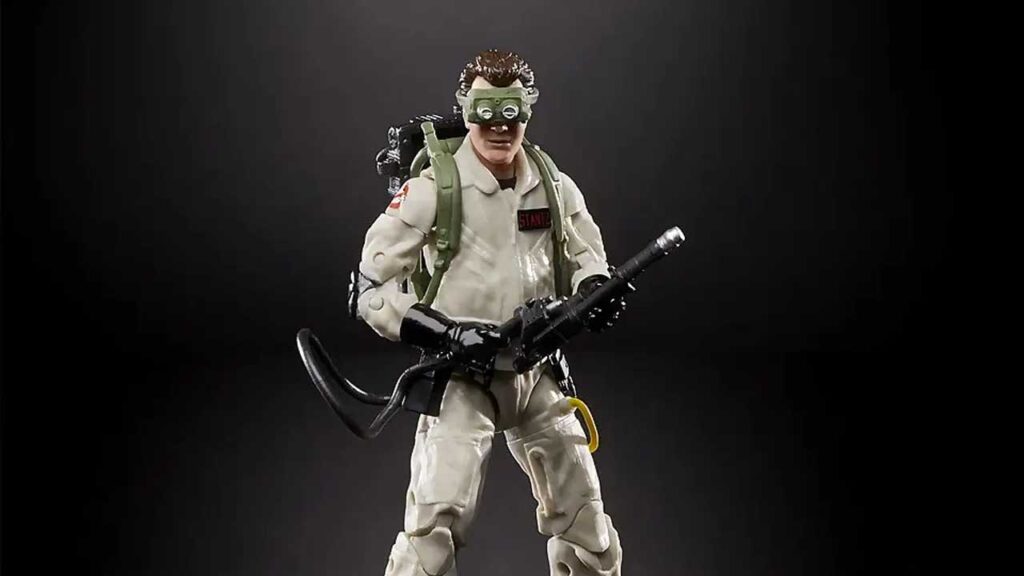 Il celebre portale ecommerce dedicato ai Funko Pop propone oggi un'allettante offerta sulle action figure prodotte da Hasbro.
Grazie a questa nuova promozione è possibile portare a casa le statuine di Ghostbusters, Jurassic Park, The Mandalorian, Marvel Legends e Star Wars con uno sconto del 30%!
Se non visualizzate correttamente il box sottostante, provate a disattivare AdBlock.
FINO AL 30% DI SCONTO
Deal
Per restare sempre aggiornati sulle migliori offerte e non perdere nemmeno un'occasione, iscrivetevi al nostro canale Telegram GizDeals!