Tanti videogiochi in regalo per celebrare i Prime Day di Amazon! Grazie a Prime Gaming, infatti, sarà possibile riscattare gratuitamente una serie di titoli molto apprezzati del calibro di Metal Slug 2, Samurai Shodown II, Mass Effect Legendary Edition e Star Wars Jedi Knight II: Jedi Outcast. Ecco come ottenere questi e tanti altri giochi gratuitamente!
Amazon regala 31 giochi per il Prime Day, ecco come riscattarli tutti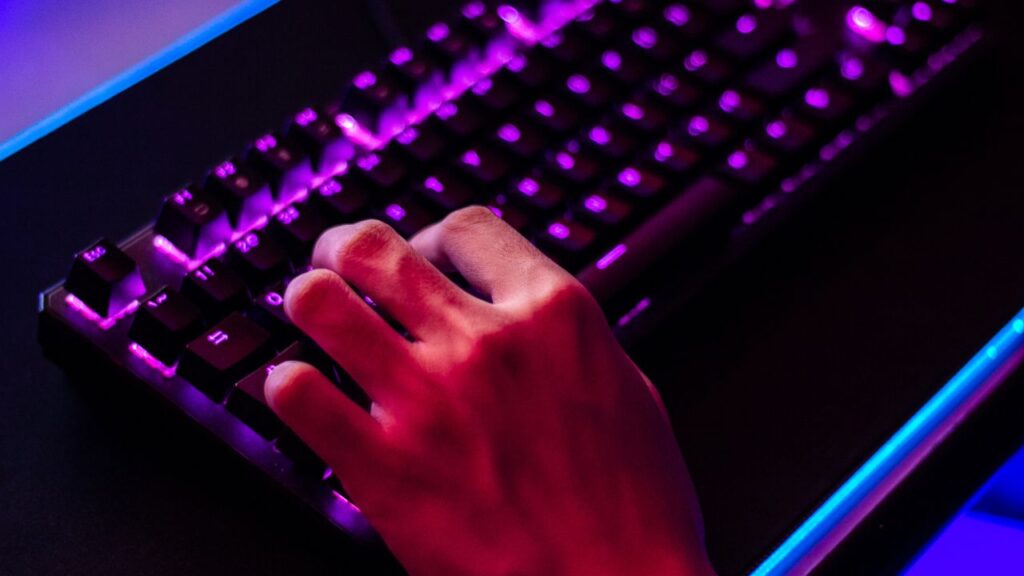 In occasione del Prime Day, Amazon sta offrendo il download gratuito di non uno, non dieci, bensì di trentuno giochi per PC! Ottenerli è molto semplice: basta essere iscritti ad Amazon Prime (nel caso, se non lo si ha già fatto, è possibile usufruire del periodo di prova gratuita di trenta giorni) e accedere a Prime Gaming.
Una volta approdati sulla piattaforma dedicata al gaming di Amazon, non occorre altro che riscattare gratuitamente i propri titoli preferiti. Ecco la lista completa:
10 Second Ninja X
8Doors: Arum's Afterlife Adventure
Addling Adventures
Bang Bang Racing
Clouds & Sheep 2
Death Squared
Fatal Fury Special
Giana Sisters: Twisted Dreams
Gone Viral
HUE
Manual Samuel
Metal Slug 2
Metal Unit
Pumped BMX Pro
Puzzle of the Year – 10 Pack
Rain World
Road Trip – 3 Pack
Samurai Shodown II
Serial Cleaner
The Crow's Eye
The Darkside Detective
The Darkside Detective: A Fumble in the Dark
The King of Fighters 2000
The King of Fighters 2002
The Metronomicon: Slay the Dance Floor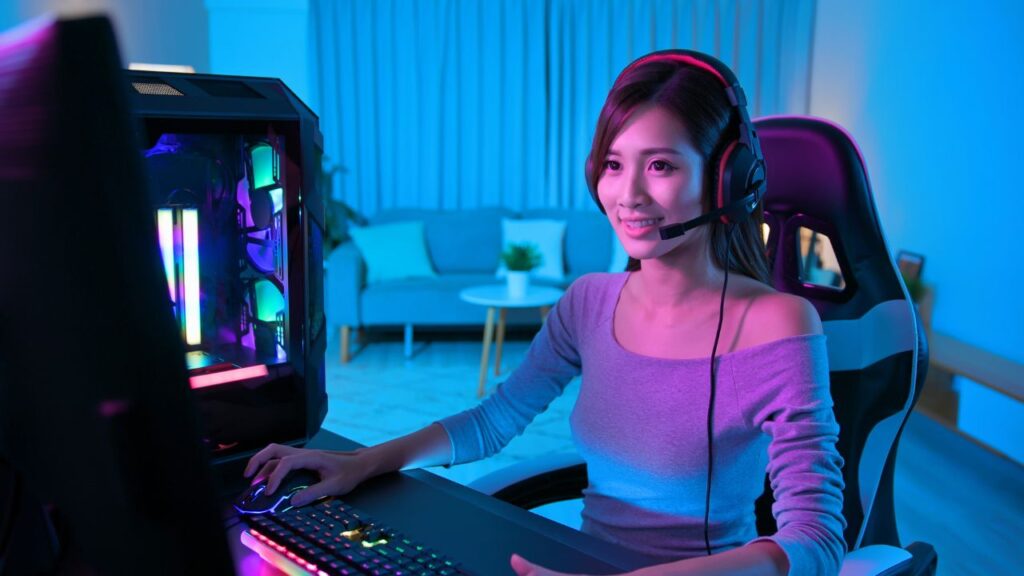 Oltre ciò, per le sole giornate del 12 e del 13 luglio sarà possibile scaricare gratuitamente anche Mass Effect Legenday Edition, Need for Speed: Heat, GRID Legends, Star Wars Jedi Knight: Jedi Academy, Star Wars Jedi Knight II: Jedi Outcast e Star Wars Republic Commando.
Affrettatevi, prima che sia troppo tardi: la promozione sarà disponibile solo fino al prossimo 13 luglio!